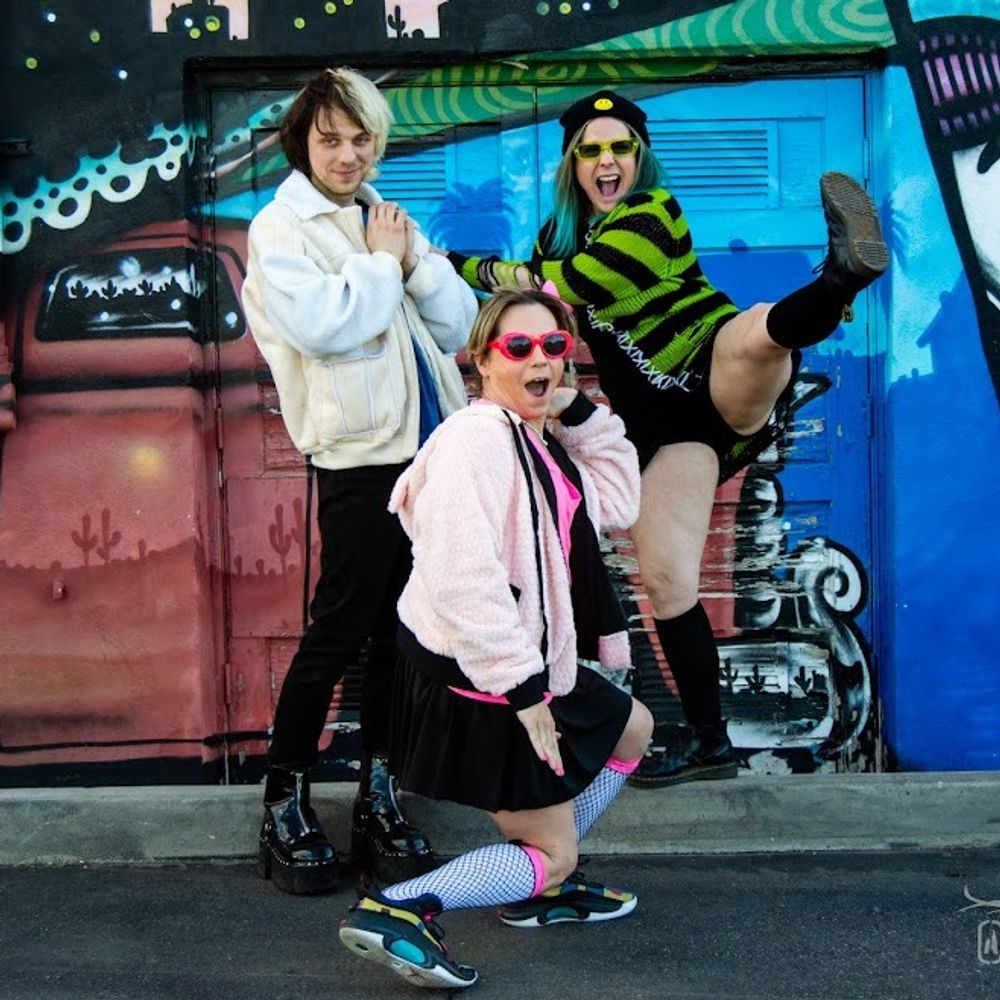 Afterbirth cartoons
a steady explosion of beat punk rock
...from Phoenix.
Alvah, G and Matt were 90's kids who grew up on a steady diet of Nicktoons, Ninja Turtles, Heathcliff, PowerPuff Girls, and Captain Planet which turned them into stoner, queer deviants and social justice warriors who are fighting the good fight through three-chord punk fucking rock. 
They are influenced by everything from Nirvana and Dead Kennedys, to Tenacious D and the writings of the Beat Generation. Their music is straight-forward, earnest, and biting as they strike out at everything wrong with the world.
After two successful tours headlining packed punk and DIY venues across the west coast in 2022, including gigs opening for Agent Orange (Epitaph Records) at the Whisky a-Go-Go (Los Angeles) and headlining at Bottom of the Hill (San Francisco), the band is ready to release its second LP, "Fever Dream."
It's a concept album about having friends over to smoke weed, play video games, and make fun of all that is fucked up in the world. Punk at its core and packed with sarcastic parody skits, funky melodies, and hardcore riffs, "Fire Flower" incorporates more new wave sounds than its first album and is sure to give your head a spin.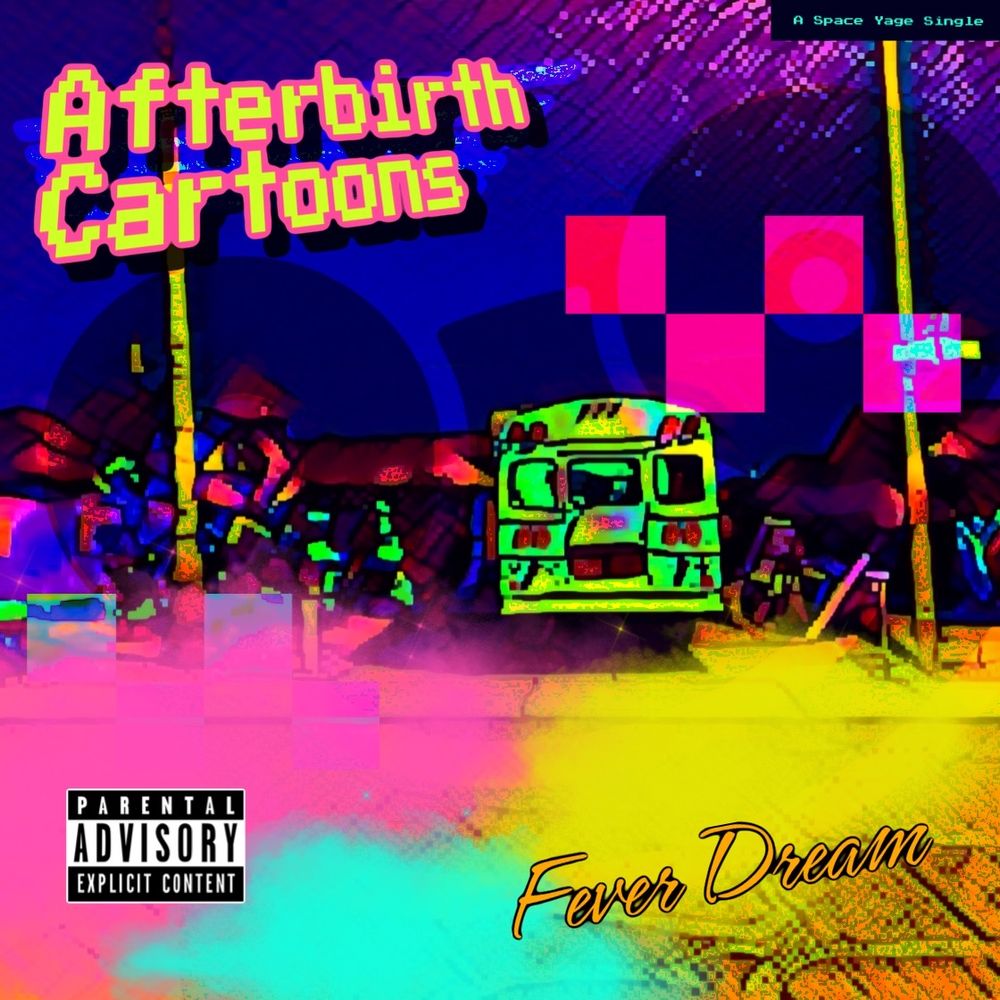 "Fever Dream" is a slightly funky, mostly frenetic jam that would make for a catchy theme song for a truly weird Saturday morning cartoon…there's really something to this band." - Chris Coplan, Phoenix New Times
"

You need to listen to Sick Day to fully understand how they implemented a thick layer of socio-political criticism over cartoon-inspired punk rock music." - Djordje Miladinović
"

The whole album is a call to action for the labor movement happening in real time. So call in sick to work/school and give it a listen or three." - Seth Peterson